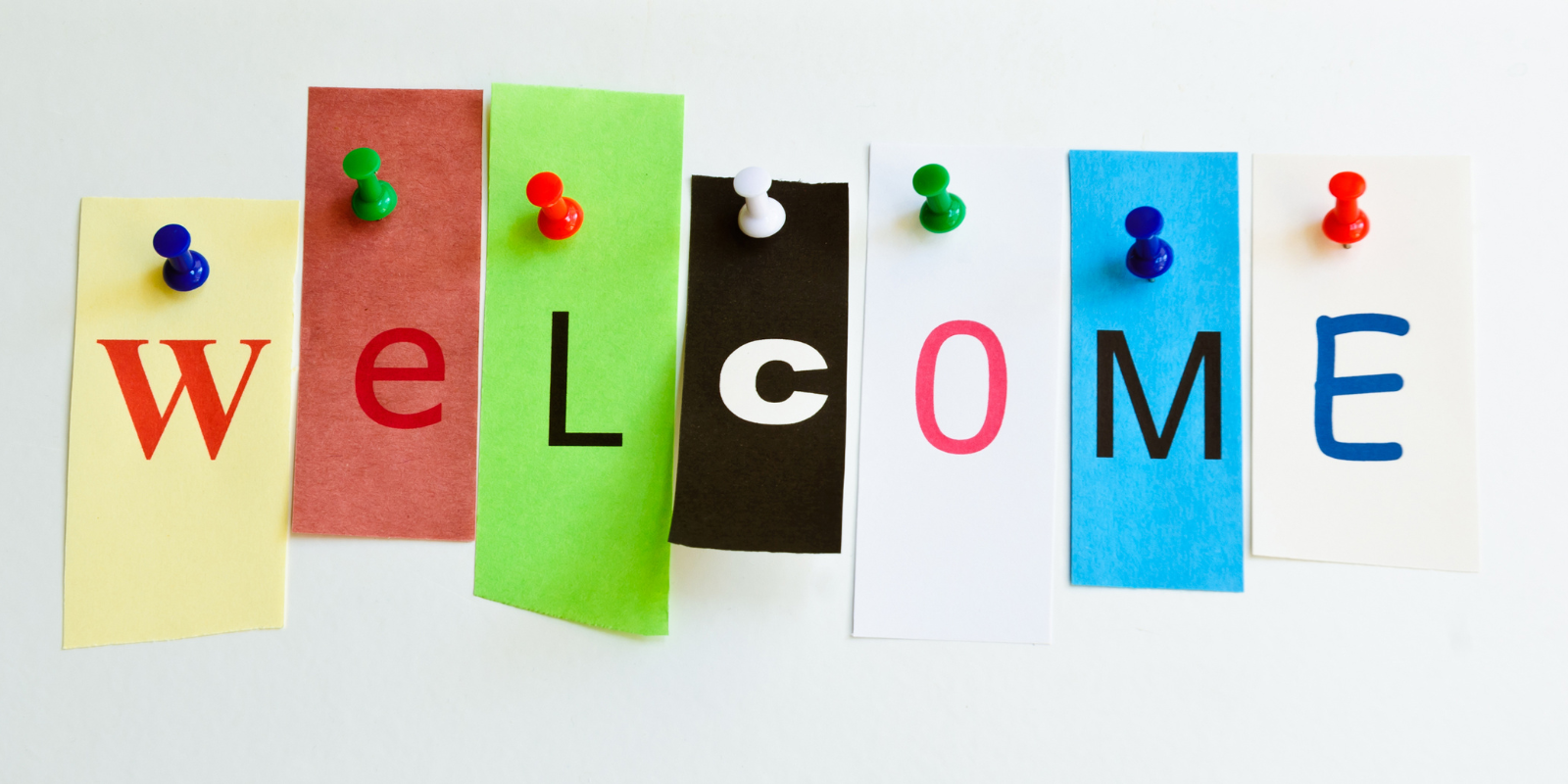 Welcome, Nick Shimmin
April 3, 2023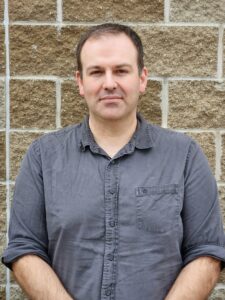 The library is excited to introduce our new Adult Services Librarian, Nick Shimmin. Be sure to say hello when you see him in the library.
Tell us a little about yourself: I grew up in Illinois just half an hour east of Burlington.  Got my bachelor's degree in Mathematics and Computer Science from the University of Illinois, then my Library Science Degree from Indiana University. It's a job that's run in my family with my Grandfather, Aunt, and sister having also been librarians though I'm the only one remaining in the profession. I was the library and IT director for the city of West Branch, IA for 15 years before coming here.  I've been married to my wife, Ashley, for 6 years and we live in West Liberty with two kids, Amelia (4), Colin (1), and 3 cats.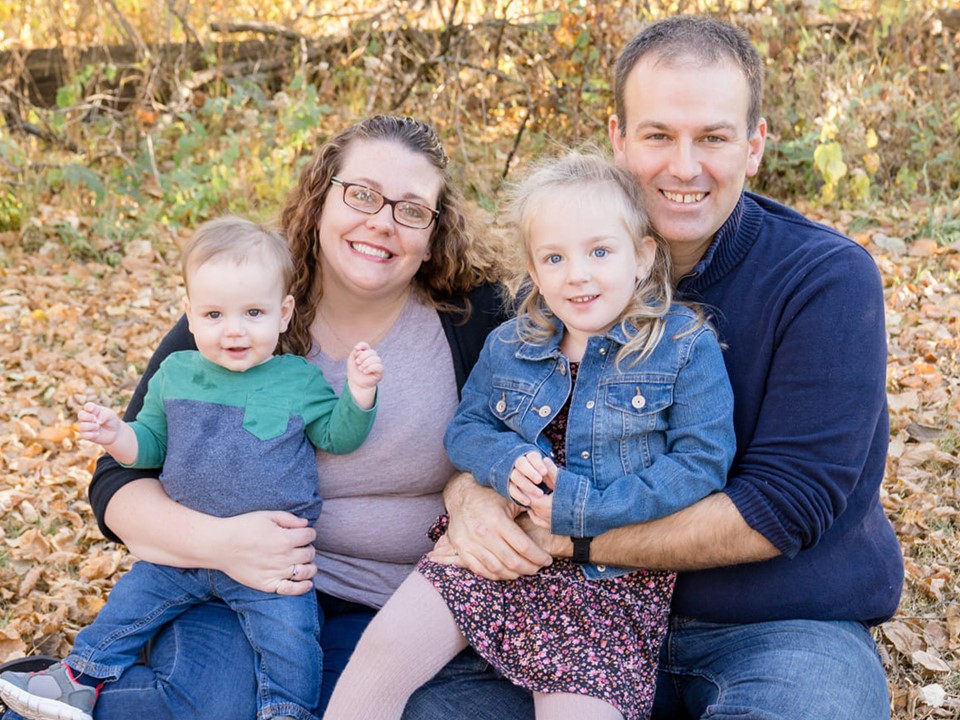 What do you like to read? I read a weird combination of fantasy/science fiction and business/work improvement. Right now my favorite author is Brandon Sanderson but also love N.K. Jemisin, Neal Stevenson, and Blake Crouch with a side of John Green and Frederik Backman. The other side are books like Tiny Habits by BJ Fogg, The Checklist Manifesto by Atul Gawande, and Getting Things Done by David Allen.
What do you look forward to in your new position? I look forward to being part of a growing, active community and learning from a forward-thinking staff who like to be on the cutting edge of library services. I am trying to not set specific goals until I have a chance to learn more about the library here and the North Liberty community that we serve.  But, I have a long background of trying new things in library service and feel like there's a lot that I can add to an already great library.