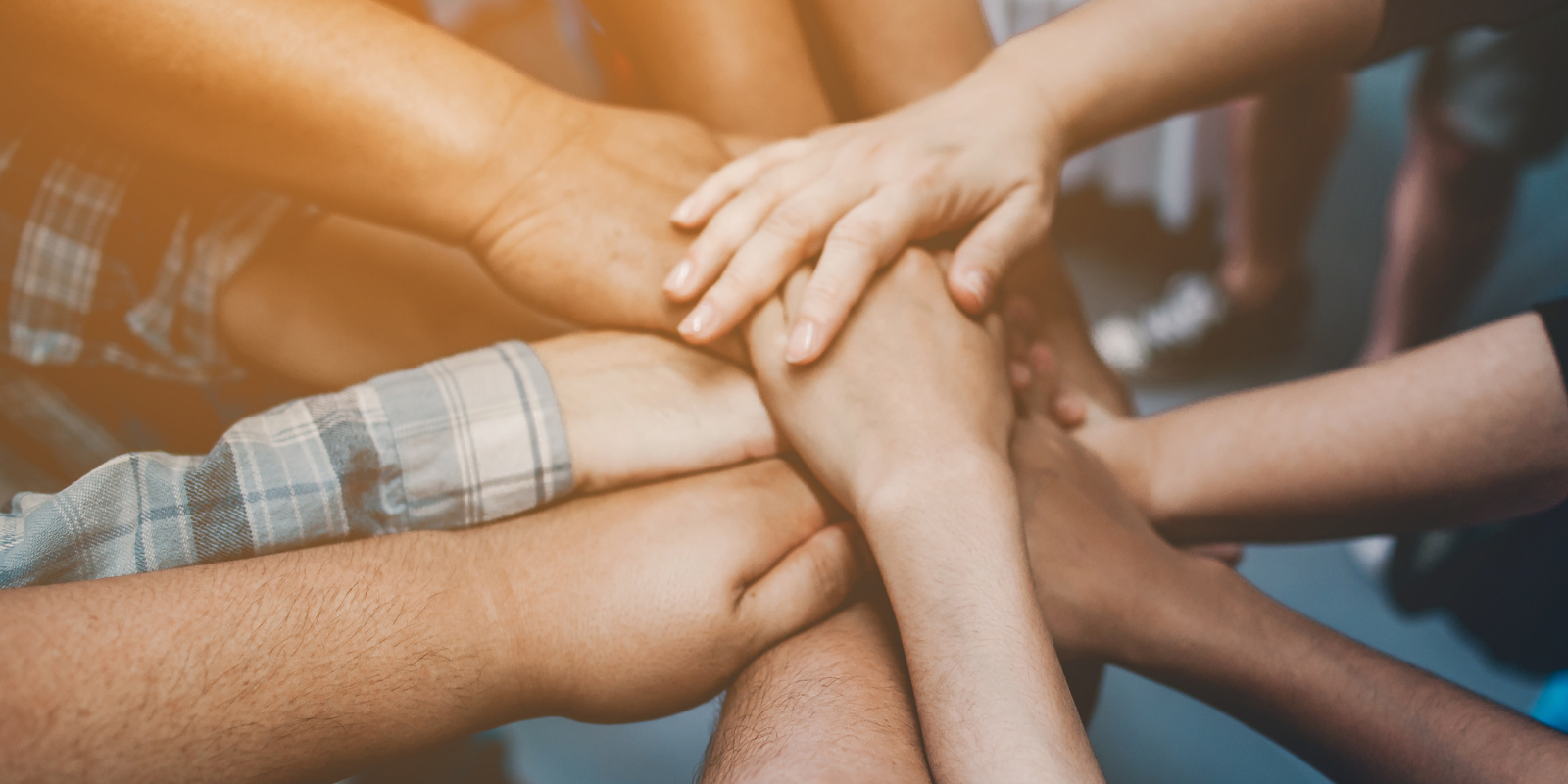 Lighthouse in the Library: Community Circle
October 31, 2022
"I can think of no other edifice constructed by man as altruistic as a lighthouse. They were built only to serve." – George Bernard Shaw.
Lighthouse in the Library is a conversation series giving space and dialogue to North Liberty residents to speak on important community issues in a town-hall style setting. The fifth event of this series will occur on Sunday, November 13, 12 p.m.- 3 p.m. 
In this session, registered attendees will participate in a community circle to discuss connection and understanding between residents and law enforcement. Quanda Hood and Laura Gray will serve as facilitators for this limited seat event. Participants are expected to remain for the duration of the event. Additionally, please be advised that law enforcement will be present.
"The library is in a prime position to broaden its role as a resource of diversity, wellness, and education in the community," said Kellee Forkenbrock, Public Services Librarian and LITL's Project Director. "By exploring an array of topics through conversation with our residents, we hope that LITL will be an idea generator, an opportunity to develop a richer vision of how we can be of ultimate service to our community."
Do I need to register? Yes, space is limited to fifteen attendees. Register here: https://bit.ly/3gGwf8y
Contact Kellee Forkenbrock at kforkenbrock@northlibertyiowa.org or by calling the library at 319-626-5701 with questions.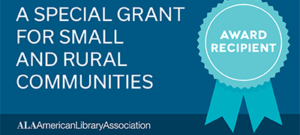 Libraries Transforming Communities: Focus on Small and Rural Libraries is an initiative of the American Library Association (ALA) in collaboration with the Association for Rural & Small Libraries (ARSL).