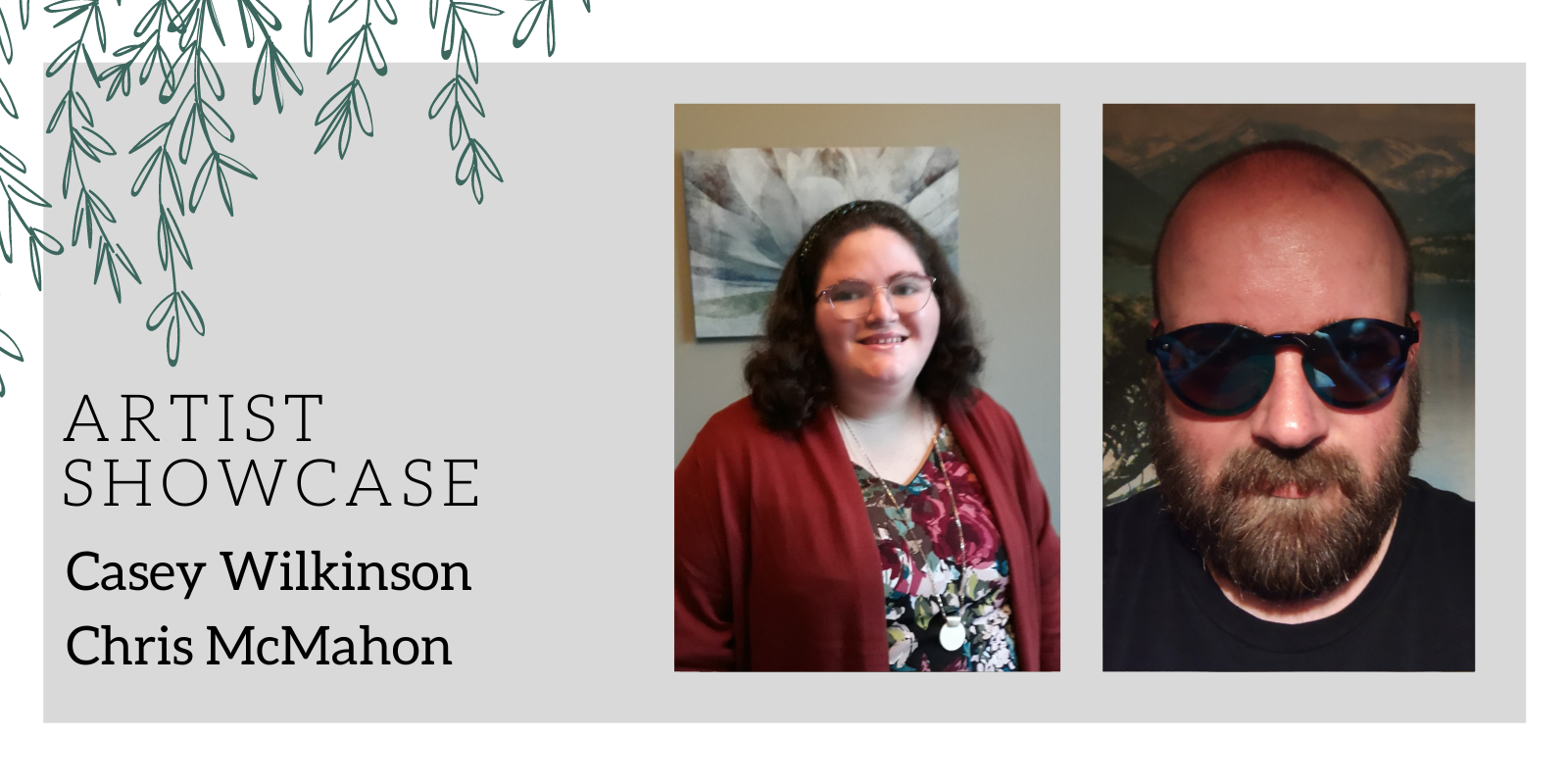 Featured Artists: Casey Wilkinson and Chris McMahon
August 4, 2022

Chris McMahon

ARTIST BIO
"Chris McMahon started drawing weird monsters and various comic book characters when he was just a kid. He then went to the University of Iowa, branching out into painting and sculpture, taking his skills to another level. Eventually, McMahon wound up teaching high school art. Throughout all of this, however, his admiration for weird, whimsical creatures never faded.  But over time, McMahon has come up with so many beings, his imagination can't house all of them. So, the man started browsing secondhands for paintings where they could relocate to. After he spots a suitable piece, McMahon buys it and adds his monsters to it. The end result is so good, one even became a Weezer album cover…"
-BoingBoing
Chris is accepting sales requests via email (cwmcmahon@gmail.com) or via his website (www.cwmcmahon.com).
---

Casey Wilkinson

ARTIST BIO
Casey Wilkinson is a self-taught photographer who learned to appreciate nature's beauty through mindful walking. In 2019, Casey took a leap of faith and submitted three photos in a contest, and they were displayed at the Grand Central Station. Through her photography, Casey hopes to share with others the beauty of nature, her story of perseverance, and finally to bring awareness to Asperger syndrome through her photography.
Casey is accepting sales requests via email (casey-wilkinson@uiowa.edu).
---
Showcase Artwork at the Library
If you are a local artist interested in showcasing your artwork at the library contact Kellee by calling the library at (319)626-5701 or by email at kforkenbrock@northlibertyiowa.org.