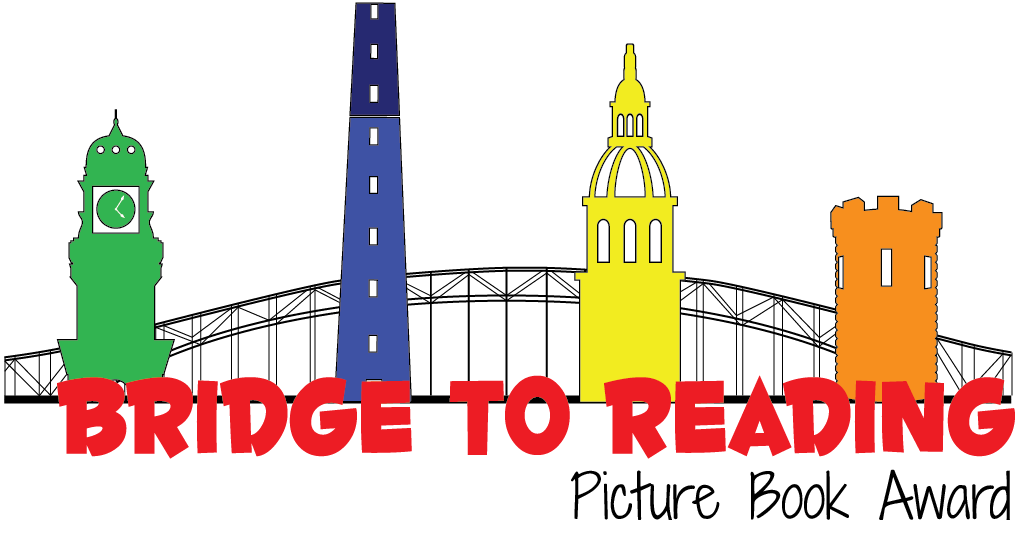 Bridge to Reading 2021
March 3, 2021
What is the Bridge to Reading Award?
A native Iowa initiative, the purpose of the Bridge to Reading Picture Book Award is to promote early literacy and reading to children through the introduction of quality picture books.
Who Chooses the Books and Why?
Books are nominated by a committee of librarians, teachers, preschool and early literacy leaders based on quality and characteristics of a good "read aloud". By engaging children in the voting process we encourage the development of a lifelong love for books and reading.
  2020 Award Winner!
Voter Information:

The award is designed for children kindergarten and younger, but any child who benefits from picture books may vote.
Each child may vote for their one most favorite title and must have heard at least five of the books from the 2021 list to be eligible to vote.
2021 Nominations:
*Select the books below to view and/or print the corresponding activity sheet!
This post includes information and nominees for the 2021 Bridge to Reading Award. This kit will be available on a first request first reserve basis on a one week loan period. These are a shorter loan time in an effort to allow as many folks as possible to access the kit and vote.
If you are interested in additional read aloud books the library has nomination kits for 2018, 2019 and 2020 available for checkout too. These kits will be checked out for the standard three week loan period.
Contact Emily at etabor@northlibertylibrary.org or by calling the library (319)626-5701 to request one of the kits or with additional questions about Bridge to Reading.
Don't forget to have your kiddos VOTE!!!