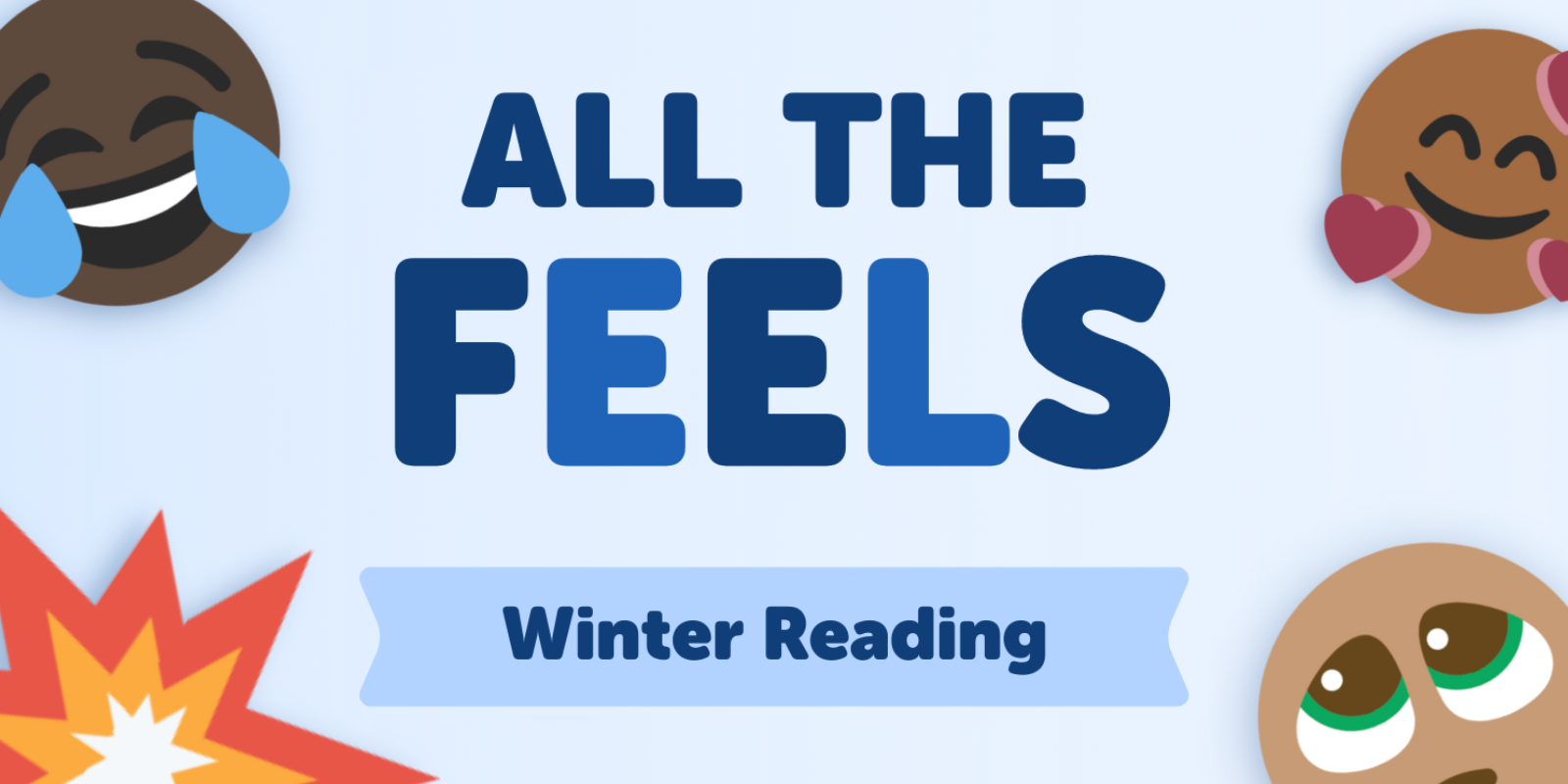 Winter Reading Challenge
December 20, 2022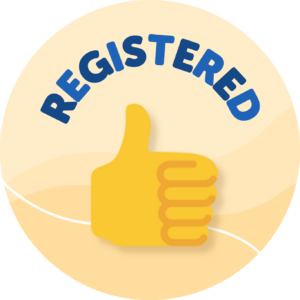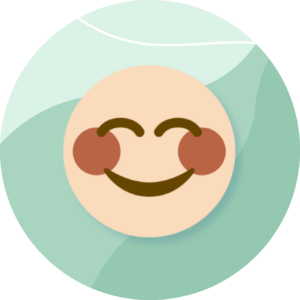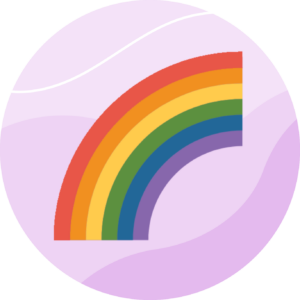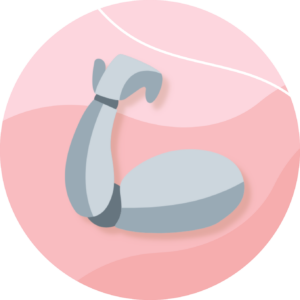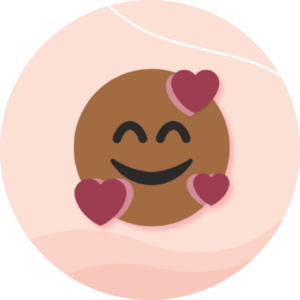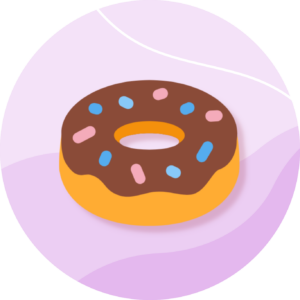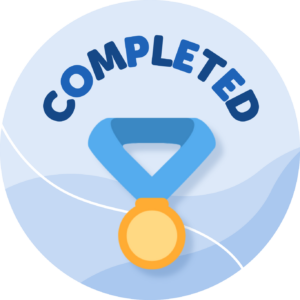 All the Feels – Winter Reading Challenge
It's time for our Winter Reading Challenge in conjunction with Beanstack. This year's theme is "All the Feels" and looking forward to the future – to the new year, new normal, new resolutions, and all the feelings that come with it. All the Feels encourages readers of all ages to feel, experience, and dive into how reading enlivens our emotions.
The challenge begins December 21st. Track your progress online, in the Beanstack app (App store or Google Play), print a bingo card or pick one up in the library. All ages can join in the fun. Earn badges for logging minutes or books read, completing activities, submitting book reviews, and earning bingo.
Complete the challenge by January 31, 2023 to be entered in the prize drawings. Earn one entry per badge earned or activity completed on your BINGO sheet. If you complete all activities for a blackout, you'll have 25 total entries. Prizes include gift cards to AirFX Trampoline Park, All Out Rampage, Cookies & Dreams, The Iowa Children's Museum, Geek City, Say it with a Sock (6-month subscription), or Spare Time. Each individual will designate how many entries to enter in which drawings.
Happy Winter Reading!