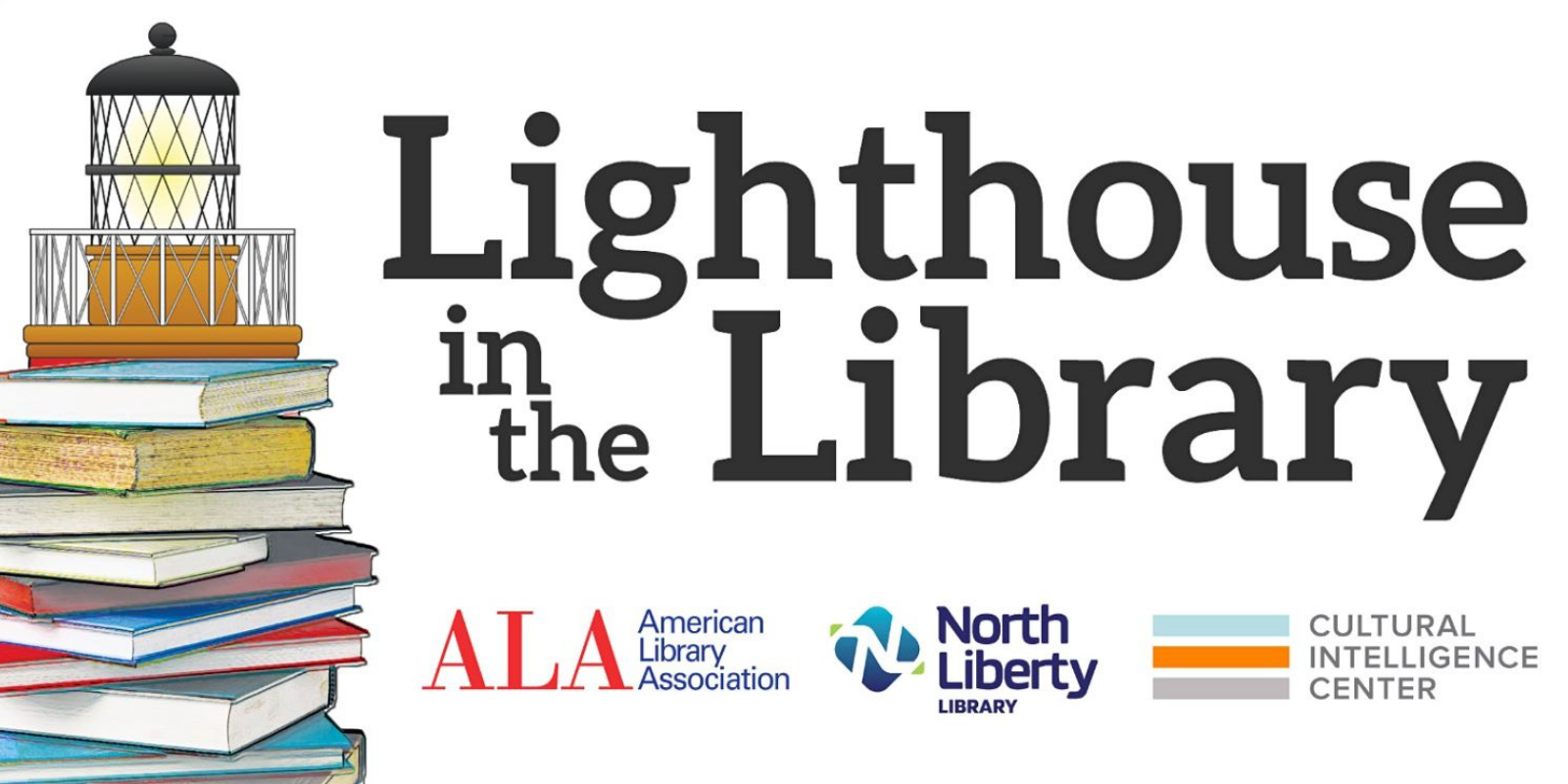 Lighthouse in the Library: What's Your CQ?
April 13, 2022
Lighthouse in the Library is a conversation series giving space and dialogue to North Liberty residents to speak on important community issues in a town-hall style setting. The fourth event of this series, a workshop called "What's Your CQ?", will occur on Thursday, May 12 at 5 p.m.
In this session, CQ Certified Facilitator Chuy Renteria will lead an information session covering how Cultural Intelligence can address one's ability to relate and work effectively with people from different nationalities, ethnicities, age groups, and more. The session will cover cultural value orientations in relation to cultural clusters; global culture groupings that serve as a starting point for understanding the dominant cultural values found in these clusters.
"The library is in a prime position to broaden its role as a resource of diversity, wellness, and education in the community," said Kellee Forkenbrock, Public Services Librarian and LITL's Project Director. "By exploring an array of topics through conversation with our residents, we hope that LITL will be an idea generator, an opportunity to develop a richer vision of how we can be of ultimate service to our community."
What is Cultural Intelligence? Cultural Intelligence (CQ) is a person's capability to function effectively in a variety of cultural contexts – both internationally and domestically. In our own cultures, we usually have an idea of what's going on around us because we have a wealth of information, most of which is subconscious, that helps us make sense of what we experience and observe. When we interact with individuals who have a different cultural background, the same cues may mean something entirely different.
Do I need to register? Yes, space is limited to thirty attendees. Register here: https://bit.ly/3KEonyf
If you need to cancel your registration, please contact Kellee Forkenbrock at 319-626-5775 or kforkenbrock@northlibertyiowa.org so that other people may attend.
Refreshments? Water and light snacks will be provided.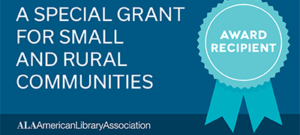 Libraries Transforming Communities: Focus on Small and Rural Libraries is an initiative of the American Library Association (ALA) in collaboration with the Association for Rural & Small Libraries (ARSL).