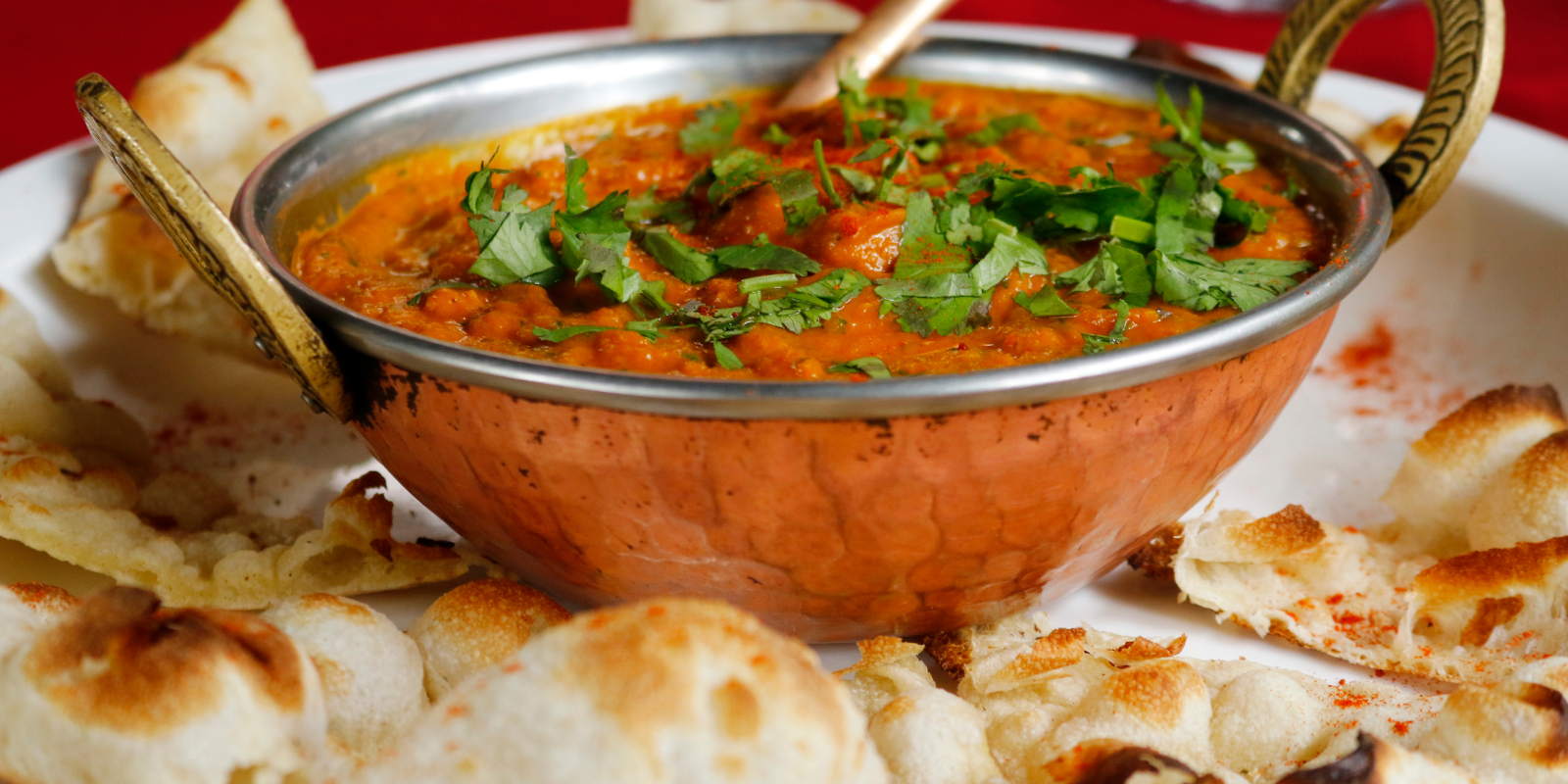 Salsa Garden
Our salsa garden will be a handy place for fresh ingredients perfect for summer – chiles, tomatoes, and maybe if we're lucky tomatillos! These ingredients are diverse and easily incorporated into lots of recipes, but with just a few simple steps anyone can make a salsa or pico de gallo.
A (very) brief history:
Salsa is a Spanish word for sauce and it's believed to have first been used by Spanish colonizers and conquistadors in Mexico. Spanish documentation from 1529 credits the Aztec culture with a sauce made by combining chiles, tomatoes, and other ingredients from seeds to beans. In the 1980s salsas became increasingly popular in the United States, and since the 2000s  sweet salsas in combination with a spicy peppers like habaneros or jalapenos have become a staple for tacos. There are many types of salsas – salsa fresca (also known as salsa cruda or pico de gallo), salsa verde, salsa roja, salsa de mole, and chiltomate to name a few.
Volunteer Opportunity:
Patrons can volunteer to water, weed, and help in harvesting the garden by signing up here.
Staff Favorites:
---
North Liberty's Summer Slate is supported by :