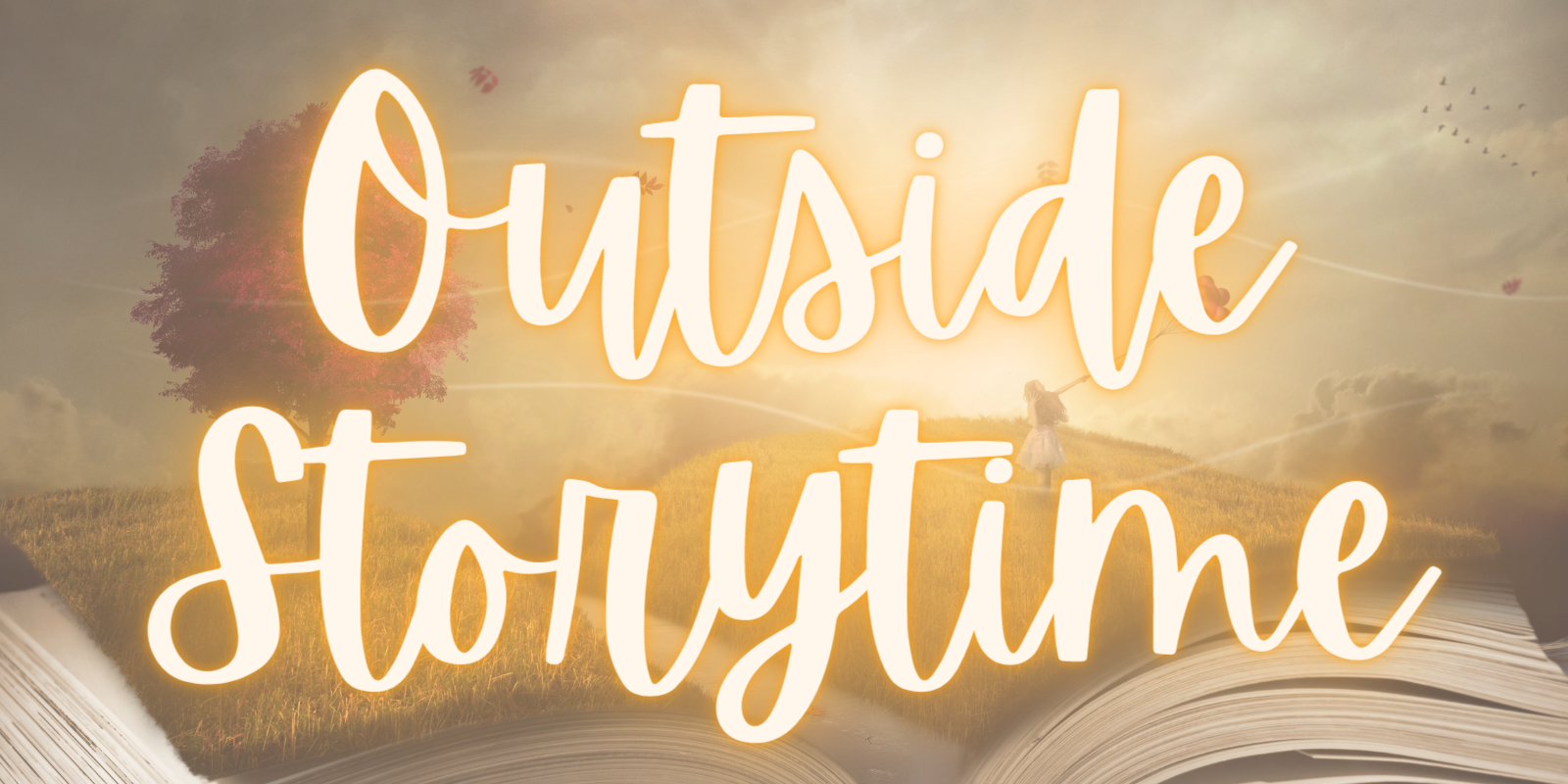 Outside Storytime
June 4, 2021
In-person, Outside Storytime!
Tuesday and Wednesday mornings, 10:30am
Join us on the lawn of the Ranshaw House under the trees (directly North of the library's main entrance)
Bring a blanket to sit on
In the event of bad weather Storytime will be cancelled. Check the event discussion or the library web calendar for updates
The City of North Liberty, in line with public health guidance, has adopted a "masked until you're vaxxed" policy for staff and patrons in public facilities
Baby Storytime: Tuesday morning storytime will be geared toward babies and toddlers, consisting of 1-2 books, a variety of songs, nursery rhymes and finger plays. Register (starting June 14) for a Baby Storytime Kit for pickup at storytime. Please bring the kit with you to storytime as the library will not provide shakers or scarves for communal use.
Preschool Storytime: Wednesday morning storytime will be geared for ages 3-5 and will consist of 3-4 books and 3-4 songs.
We are excited to begin offering in-person storytime in an outdoor setting and plan to resume our full pre-pandemic storytime schedule in the months to come. Contact Emily with questions by calling the library (319)626-5701.