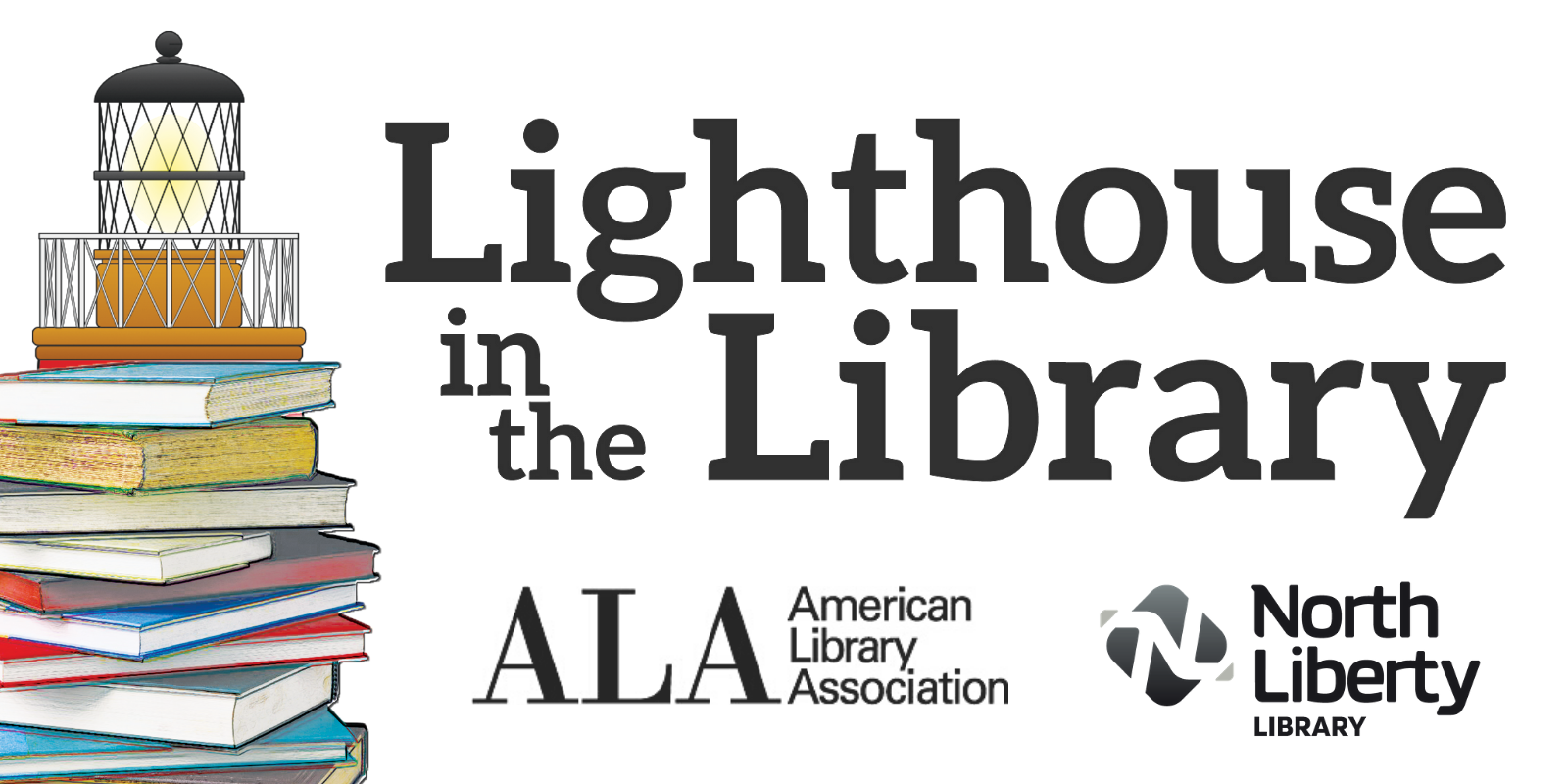 Lighthouse in the Library
March 23, 2021
SPRING INTO WELLNESS!
Lighthouse in the Library is a conversation series giving space and dialogue to North Liberty residents to speak on important community issues in a town-hall style setting. The first event of this series, Spring Into Wellness, will occur virtually on Thursday, April 15 at 6:00 p.m.
This conversation will include a panel discussion with local wellness professionals about the access and equity of health and wellness services in North Liberty. Panelists include Shelly Simpson, Recreation Director with the City of North Liberty; Sam Jarvis, Community Health Division Manager at Johnson County Public Health; Shara Power owner at Bliss Yoga; and Kaila Rome, Director at the North Liberty Community Pantry. Topics addressed will include; how North Liberty businesses and organizations can better provide equitable health and wellness opportunities, and times when individuals might have to go outside of North Liberty for healthcare access.
The North Liberty Library was selected as one of 200 libraries to participate in Libraries Transforming Communities: Focus on Small and Rural Libraries, an American Library Association (ALA) initiative that helps library workers better serve their small and rural communities. This competitive award came with a $3,000 grant to help with the launch of Lighthouse in the Library.
"The library is in a prime position to broaden its role as a resource of diversity, wellness, and education in the community," said Kellee Forkenbrock, Public Services Librarian and LITL's Project Director. "By exploring an array of topics through conversation with our residents, we hope that LITL will be an idea generator, an opportunity to develop a richer vision of how we can be of ultimate service to our community."
Registration required and limited to 100. Gift bag including a FREE $10 meal certificate to be redeemed at Bluebird Cafe, SugaPeach, or Sushiya. Contact Kellee Forkenbrock at (319) 626-5775 with questions.
PANELIST BIOS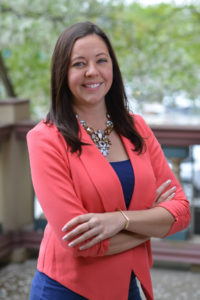 Kaila Rome is the Executive Director of the North Liberty Community Pantry. The Pantry focuses on serving neighbors in need with as few barriers to access as possible. Kaila has helped spearhead the efforts to increase healthy food options at the Pantry as well as oversees the operation of an educational garden space, a collaborative Veggie RX program, and works towards connecting residents in Northern Johnson County to vital resources.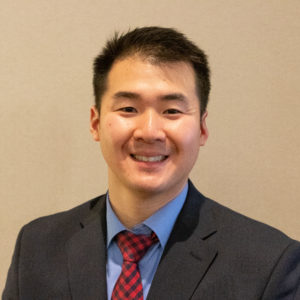 Sam Jarvis is the Community Health Manager at Johnson County Public Health. He has been with the department for over 2 years serving previously as the Emergency Preparedness Planner and has over 9 years total of local government public health experience. Sam holds a Master of Science degree in Health Science from Western Illinois University and a Bachelor of Arts in Biochemistry from Knox College in Galesburg, Illinois. He holds a certificate in emergency response coordination through the Public Health Practitioner Certification Board and is a Licensed Environmental Health Practitioner in Illinois.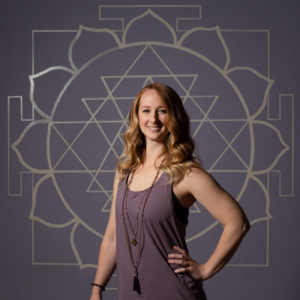 Shara started practicing yoga in 2008 as a way to satisfy her need for movement. She has been a dancer all her life and absolutely fell in love with Vinyasa yoga from her first class. It opened up new areas inside her—physically, emotionally and mentally— that had never been explored before.
A registered yoga teacher since 2013, Shara continues to advance her knowledge and practice in all aspects of yoga and health and wellness as often as she can. Shara is dedicated to providing yoga classes and teachings that help individuals look past their perceived limitations and expand into their highest potential. The goal for every class is to be challenged physically, mentally and emotionally so that we may tranform. Her focus is on the awareness of proper body alignment in the flow, the link between movement and breath and the examination of our habitual mind.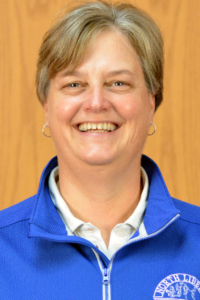 Shelly has served as Recreation Director at the North Liberty Community Center for 23 years. Prior to North Liberty she spent eight years at Lan-Oak Park District in Lansing, IL. Raised in Northeast Iowa in the small town of Maynard, she received an Associate's degree from Kirkwood Community College and a Bachelor's degree from University of Northern Colorado.
She played sports in high school and college and now enjoys viewing sports as a spectator. When not in the community center Shelly stays active by walking, hiking, biking, and playing golf. Striving to meet the recreation needs of the community, while learning what others are looking for or enjoy when it comes to recreation. Life motto: Smile, laugh and have fun!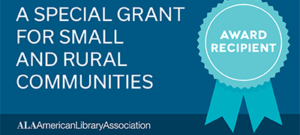 Libraries Transforming Communities: Focus on Small and Rural Libraries is an initiative of the American Library Association (ALA) in collaboration with the Association for Rural & Small Libraries (ARSL).