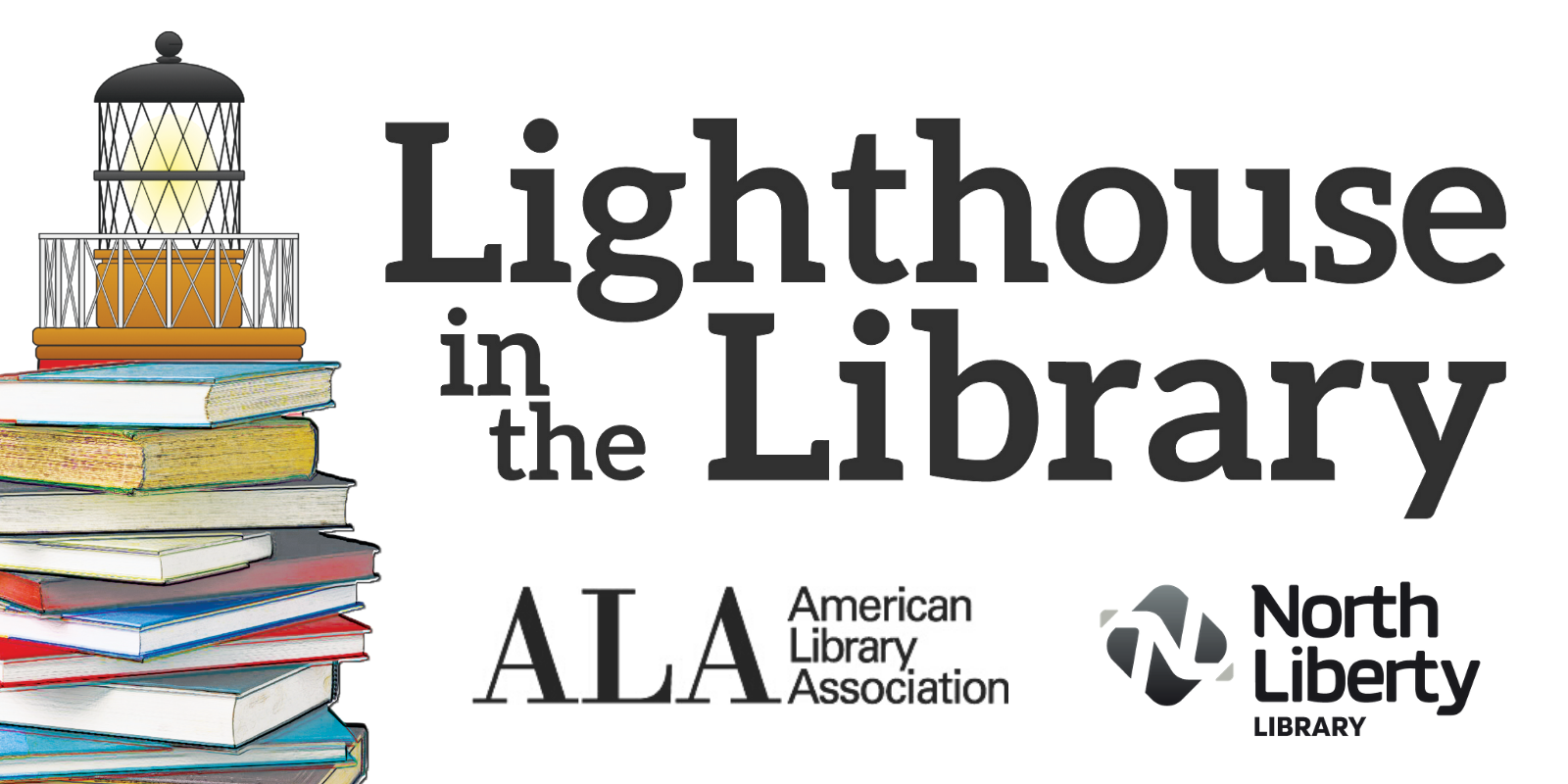 Lighthouse in the Library: Meet the Panelists
January 10, 2022
North Liberty Library is thrilled to be hosting a panel of insightful community members on January 15th, 2022 for Lighthouse in the Library: New Year, New Career. We welcome Trevon Talbot of Iowa Workforce Development, Jeff Schweitzer of IC CoLab in North Liberty, Tom Banta of ICAD, and Bethany Gruner of Whirlpool. Read on to learn more about our panelists.
PANELIST BIOS

Trevon M. Talbot
Trevon Talbot is a consummate professional and an articulate communicator. Trevon has over 10 years of professional experience centering around aiding others, primarily focused on helping children and families achieve success. Currently, as a workforce advisor for the State of Iowa within the IowaWORKS agency, Trevon continues to assist individuals to the best of his abilities and remains committed to progressing the community.

Jeff Schweitzer
Jeff Schweitzer has a background in healthcare but was fortunate to concurrently pursue commercial and residential design, development & construction which led to purchase and redevelopment of commercial property in North Liberty working closely with businesses to support their success.  It was a natural progression to join with ICAD in founding the third IC coLab in North Liberty where he continues to pursue entrepreneurial ventures.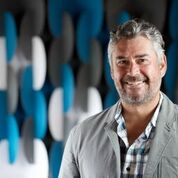 Tom Banta
Tom was born and raised in the mountain west.  He graduated from the University of Iowa with an Economics degree and has worked in San Francisco, Austin, and Iowa over his 20+ year professional career.  Tom brings experience in Industry, Academia, and Community and Economic Development.  He currently serves as the Vice President, Strategic Growth, with Iowa City Area Development group.  He enjoys the outdoors, cooking, and time with friends and family.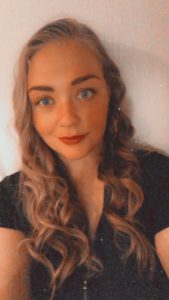 Bethany Gruner
I've spent the last 6 years learning everything there is to know about the recruiting industry – including Class A CDL positions, Aerospace and Defense, and Manufacturing. I'm currently applying this knowledge in my role as a Senior Field Recruiter/Business Development for Whirlpool, where I'm responsible for Interviewing, Drug Testing, and onboarding potential candidates, expanding our current hiring areas, engaging in new professional business relationships, and researching new state and federal programs that can be implemented and taken advantage of within our plant. When I'm not helping others chase a better opportunity you can find me spending time with family or at home playing with my 3 little boys Carson, Brayden and Alex.
In addition to our panel, we will be hosting a job fair at noon featuring hiring organizations: ESG Professional Accountants, IC CoLab, Iowa WORKS, JAM Restaurant Group, South Slope, West Liberty Foods, Whirlpool, ICAD, Centro, Best Western Plus, and GEICO.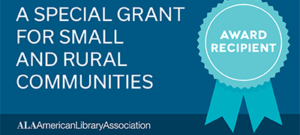 Libraries Transforming Communities: Focus on Small and Rural Libraries is an initiative of the American Library Association (ALA) in collaboration with the Association for Rural & Small Libraries (ARSL).