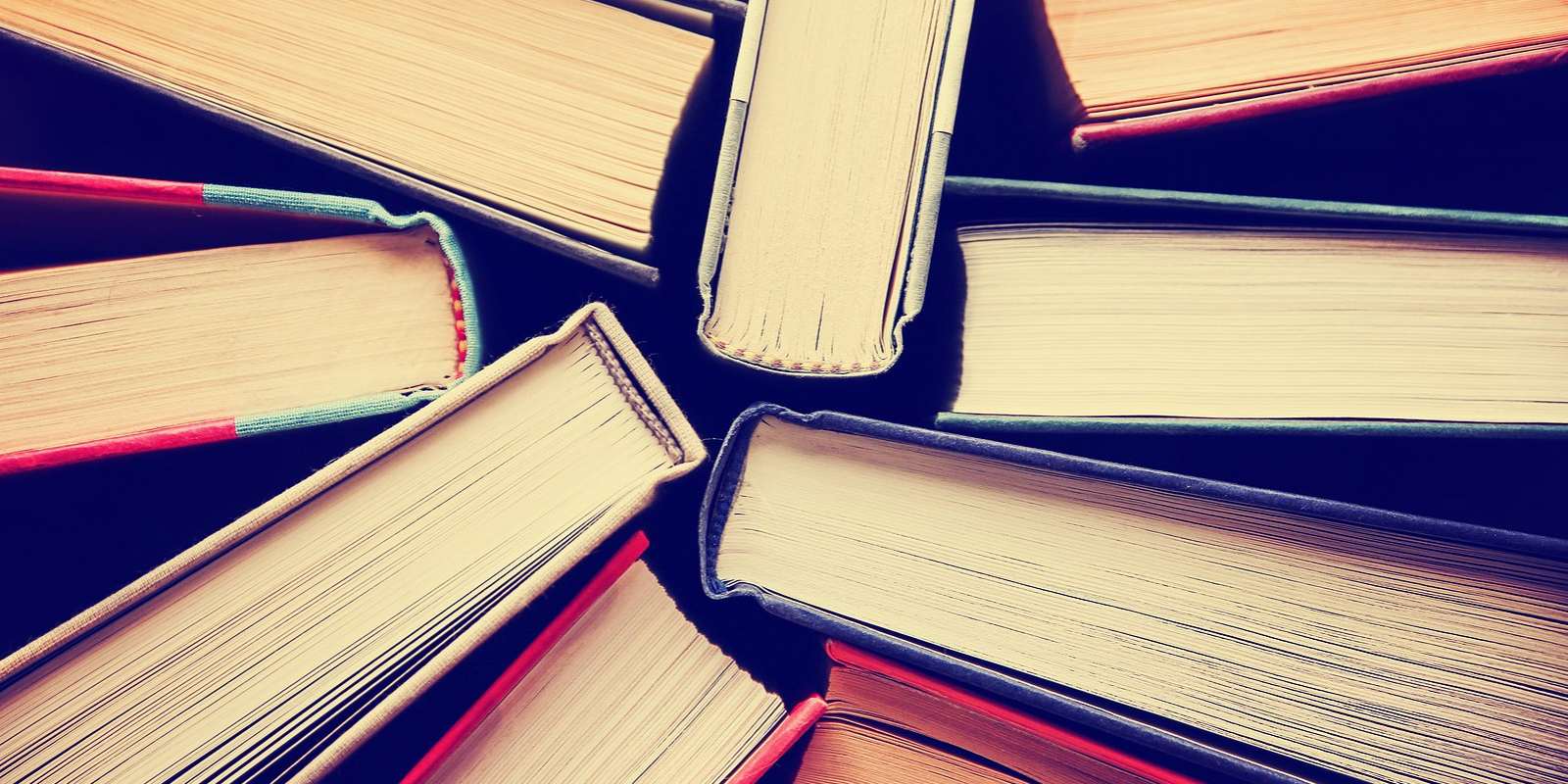 Library Update
May 28, 2021
We're opening! Here is what you need to know…
As vaccine distribution becomes more widespread in our area, you can expect expanded services with the library's phased reopening plan. As time goes on and safety permits, we hope to continue to introduce more services. With the safety of our community and library staff as priority, we will continue to take our cues from Johnson County and Iowa Public Health and the CDC.
Beginning June 1, the library will resume its regular operating hours: Monday through Thursday 8 a.m. to 8 p.m., Friday 8 a.m. to 5 p.m., Saturday 10 a.m. to 5 p.m. and Sunday 1 to 4 p.m. While capacity in the library will still be limited, the west doors will be unlocked during business hours. The door from the library to recreation facilities will remain closed for the time being. Staff will be monitoring the number of visitors. If we reach our capacity threshold, patrons may be asked to wait outside until we can safely admit more people.
We are also offering limited study and work space for individuals needing a quiet space to work or study. Visitors will be asked to limit their time in the library to ½ hour for most services, one hour for computer use, and three hours for study room.
Meeting space for groups will be available beginning July 1. Meeting rooms can be reserved through the meeting room scheduling system on our website for dates after July 1.
As we transition into re-opening you can now place holds and request materials through your online library account by visiting the My Account link in the upper right corner of our webpage. Please allow 24-48 hours for requests to be filled and the system will notify you via text or email when your items are ready for pick-up.
The City of North Liberty, in line with public health guidance, has adopted a "masked until you're vaxxed" policy for staff and patrons in public facilities.
While indoor in-person programming will not be offered this summer, the programming staff has been hard at work to provide outdoor summer program opportunities and a fantastic reading program for all ages.
If you have additional questions about library operations in this phase of re-opening please contact Library Director, Jennie Garner, by email jgarner@northlibertyiowa.org or by phone (319)626-5701.
---
Check out North Liberty's Summer Slate for free summer fun that can easily adjust to comply with public health recommendations and provide a mix of online, small group and outdoor in-person programs for all ages.
North Liberty's Summer Slate supported by Veridian Credit Union, South Slope, Shive-Hattery, Hills Bank, GreenState Credit Union, Eastern Iowa Airport – CID and the City of North Liberty.