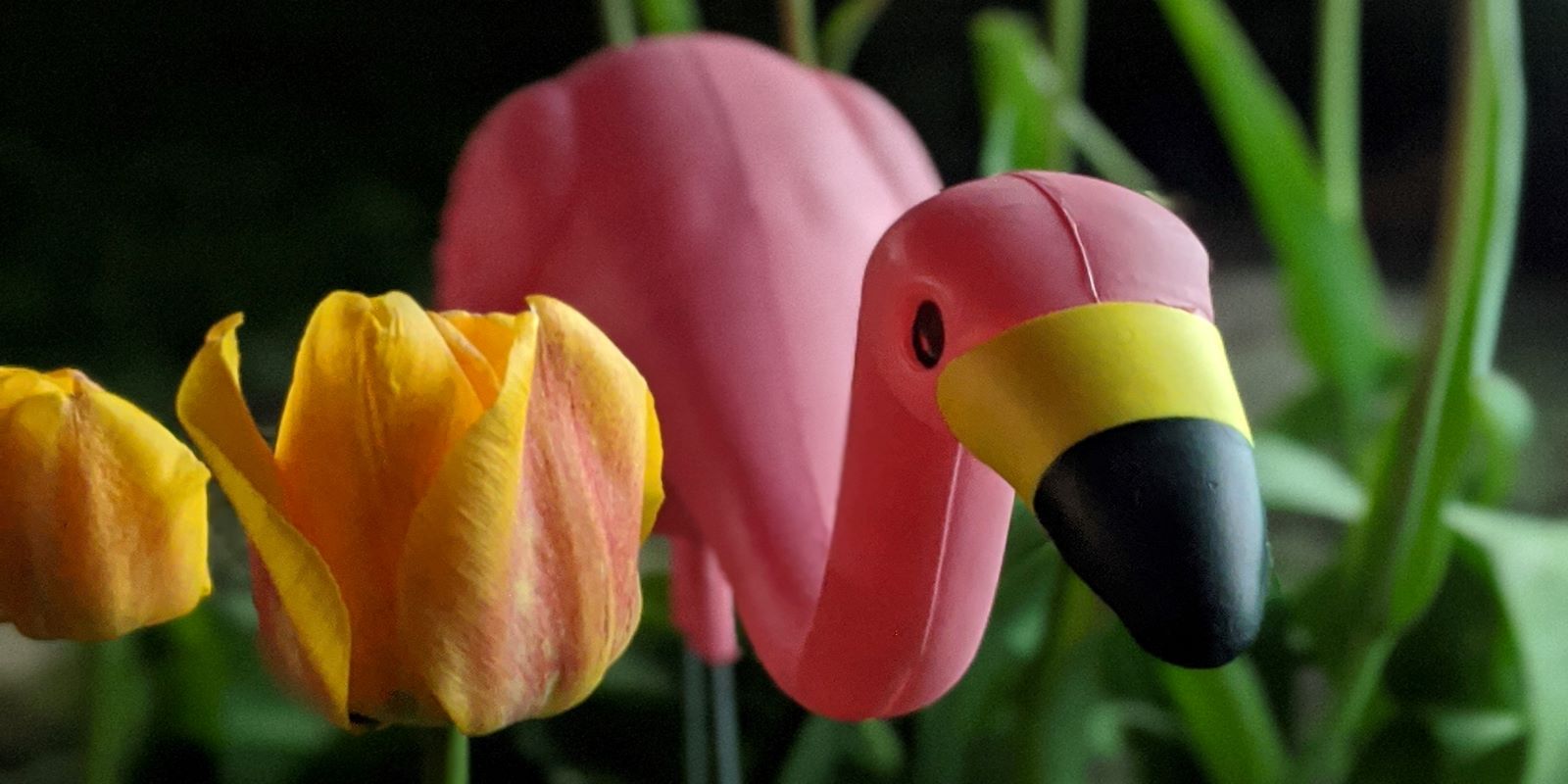 You've Been Flocked!
Don't worry this is a fundraiser by the North Liberty Library.
This flocking was done in good spirits and is not meant to be mean. The flamingos will roost on your lawn until this evening when they will mysteriously migrate to another victim's lawn.
You can select the next "victim" and support the North Liberty Library Endowment by sending the flock to a fun-loving family member, friend, neighbor, or graduate. Make a $35 contribution and the flock will roost in the North Liberty yard of your choice. Space is limited. Reserve.
Of course, the removal of these flamingos will be done at no charge!
How it works:
The flock will migrate from yard to yard around 10 p.m. each night.
The date you reserve is the date that the flock will roost in the yard of your choice.
Reserve flock HERE
Share photos of the flock using #WhatTheFlock or by emailing images to mharrison@northlibertyiowa.org.
Sold Out:
The flock is only here for a limited time. If the event has sold out you can still support the North Liberty Library by making a donation.
Visit Community Foundation of Johnson County and navigate to the North Liberty Friends of the Library Endowment Fund.
The Endowment Fund serves a critical role for the organization, supporting the following identified priorities: library services, special programming, technology, collection development, and facility needs.
Questions:
Contact Melanie at the North Liberty Library by email at mharrison@northlibertyiowa.org or phone (319)626-5701.