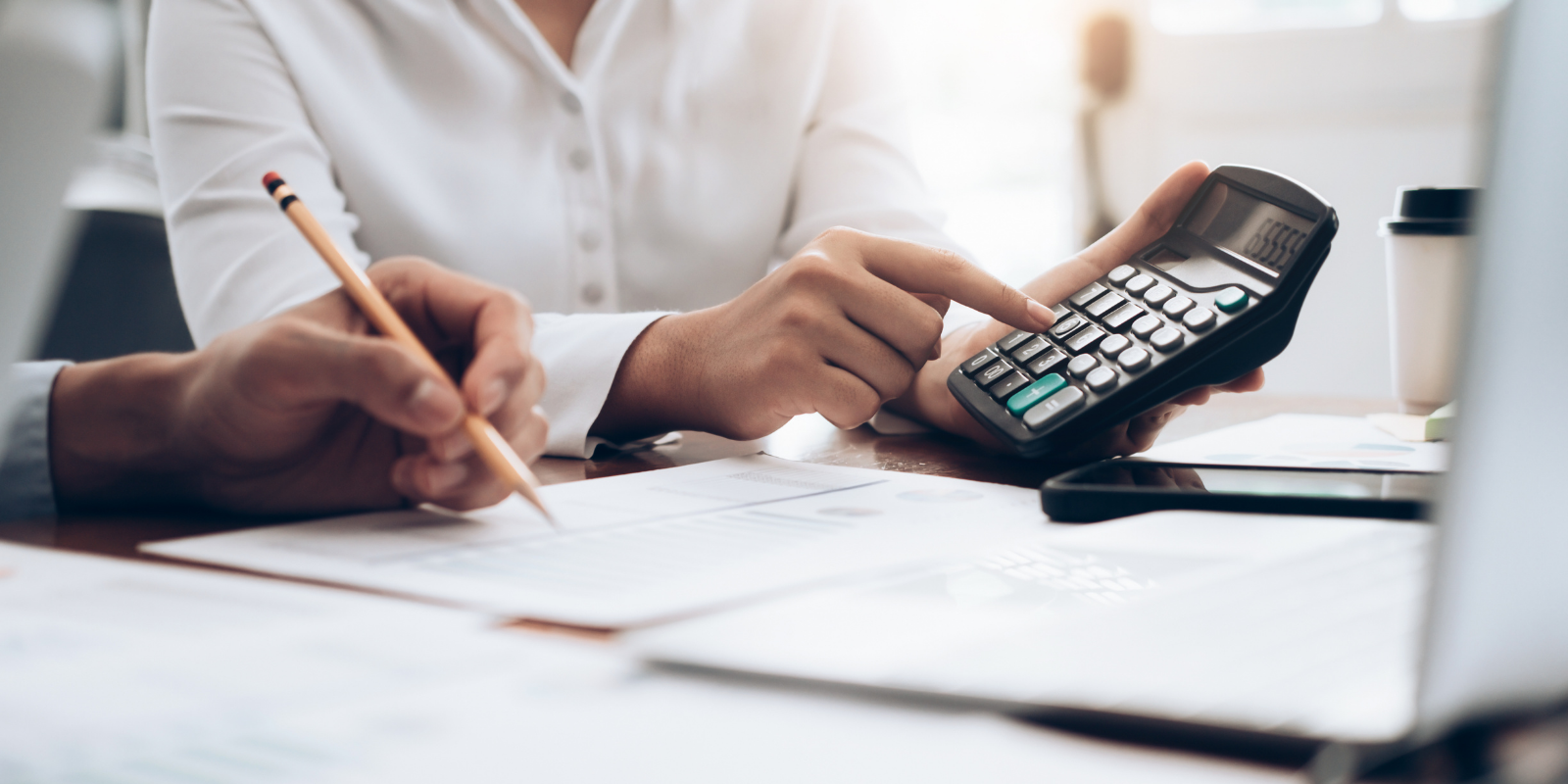 2021 Tax Information
February 15, 2022
Local Tax Preparation Assistance
Senior Center – AARP Foundation Tax-Aide Program
Free tax preparation services are offered to Seniors at the Iowa City/Johnson County Senior Center. Call the Senior Center at (319) 356-5220 for more information.
IRS Taxpayer Assistance Center
The IRS Taxpayer Assistance Center can address complex tax issues not found on the IRS website. Visit them at 3205 Williams Blvd SW Cedar Rapids, IA 52404 or call at (319) 375-9166.
Federal Taxes
Order Forms through the mail: 1-800-829-3676
Federal Tax Assistance Hotline: 1-800-829-1040, Mon – Fri 7 am – 7 pm
State of Iowa Taxes
Order Forms through the mail: 1-800-532-1531
State Tax Assistance Hotline: 1-800-367-3388, Mon – Fri 8 am – 4:15 pm
Online Tax Help and Resources Email: idr@iowa.gov
Get forms online